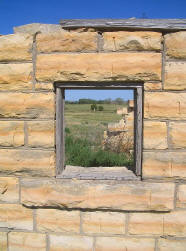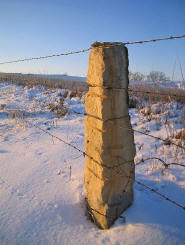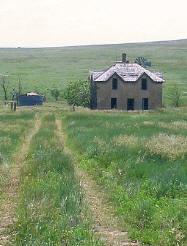 Reclaimed Stone
S T O N E C O T T A G E F A R M
We handle a variety of reclaimed stone ranging from old stone pavement to details to entire buildings. We specialize in limestone from North Central Kansas, better known as "Post Rock Country".

When onsite restoration is not possible, we dismantle/reclaim the material to be re-used in a new environment. In all our reclamation we do as much historical research as possible to pass along with the stone to its new home.

Reclaimed stone is a very unique product. Each piece of stone was hand cut and contains a history, patina/appearance, and quality of craftsmanship from a bygone era - things that just cannot be reproduced in today's market.
"When we build let us think that we build forever. Let it not be for present delight nor present use alone. Let it be such work as our descendants will thank us for; and let us think, as we lay stone on stone, that a time is to come when those stones will be held sacred because our hands have touched them, and that men will say, as they look upon the labor and wrought substance of them, "See! This our father did for us." ~ John Ruskin