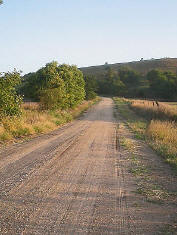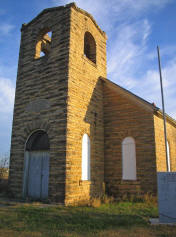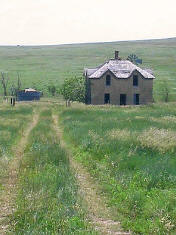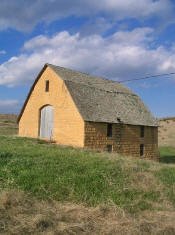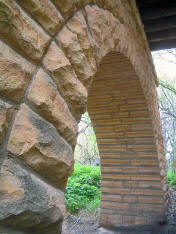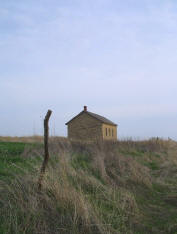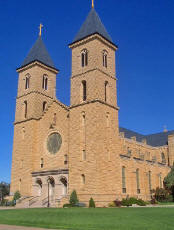 Country Back Roads
S T O N E C O T T A G E F A R M
One of our favorite things to do is explore the country back roads. It's an incredible opportunity to get a glimpse of a bygone era- a chance to view what remains of the unique and beautiful "Prairie Vernacular" architecture from our American Frontier/Settlement days… historic sites that are quickly disappearing from our Kansas landscape. These amazing native limestone structures are a testament to the passion, talent, desire, perseverance, and ingenuity of our forefathers.

We've put together a variety of back road "tours" based on several different areas of interest (all are native limestone): Farm Homesteads, One Room Country Schools, Cathedrals, Country Churches, and Bridges. We provide you with a map, a short coaching session, and send you on your way! We recommend allowing at least a half day, and don't forget your camera.

Exploring the country back roads is, of course, dependent on weather. If it's raining or if we've had a lot of rain in the preceding days, chances are roads will be too muddy. A Sunny day is good for photographing, but not necessary.

After taking a Back Roads Tour we hope you will find greater insight and meaning in the following quotes which we have used throughout our website.
"When we build let us think that we build forever. Let it not be for present delight nor present use alone. Let it be such work as our descendants will thank us for; and let us think, as we lay stone on stone, that a time is to come when those stones will be held sacred because our hands have touched them, and that men will say, as they look upon the labor and wrought substance of them, "See! This our father did for us." - John Ruskin
"A man who works with his hands is a laborer; a man who works with his hands and his brain is a craftsman; but a man who works with his hands and his brain and his heart is an artist." ~Louis Nizer
"Architecture is the art which so disposes and adorns the edifices raised by man, that the sight of them may contribute to his mental health, power, and pleasure." ~John Ruskin